Partner with Us!
We invite you to partner with us, as we impact the lives of Africa's future leaders. We work with bright, driven, and faithful students, and the only barrier between them and a hopeful future is poverty. Your investment ensures that these students have access to a top-quality eduction, discipleship and mentoring programs, and leadership training.
When you give to OneLife Africa, you choose where your donation will go. We are committed to the most rigorous financial standards. Every penny that is donated is viewed as God's money, and we've always sought His direction in how we manage it. 
Below is a description of the various funds in which you can give to. We encourage you to respond to the Lord's blessings to you as you discern how to steward your gifts!

Student Scholarships: These funds go directly towards school fees and discipleship camp fees for students in the OneLife Africa Program. Learn more about how to sponsor a student by clicking here.

Student Life Center: These funds go directly towards the construction costs of the Student Life Center for OneLife Africa.

General Fund: These funds are unrestricted in the allocation of their use. The board members of Bridge Ministries and OneLife Africa collaborate to determine where funds are needed most and allocate these unrestricted donations towards the needs of the ministries.

Missionary Support: These funds go directly towards supporting missionaries working with OneLife Africa in Kenya. Funds can be allocated towards specific individuals, or to the support team as a whole.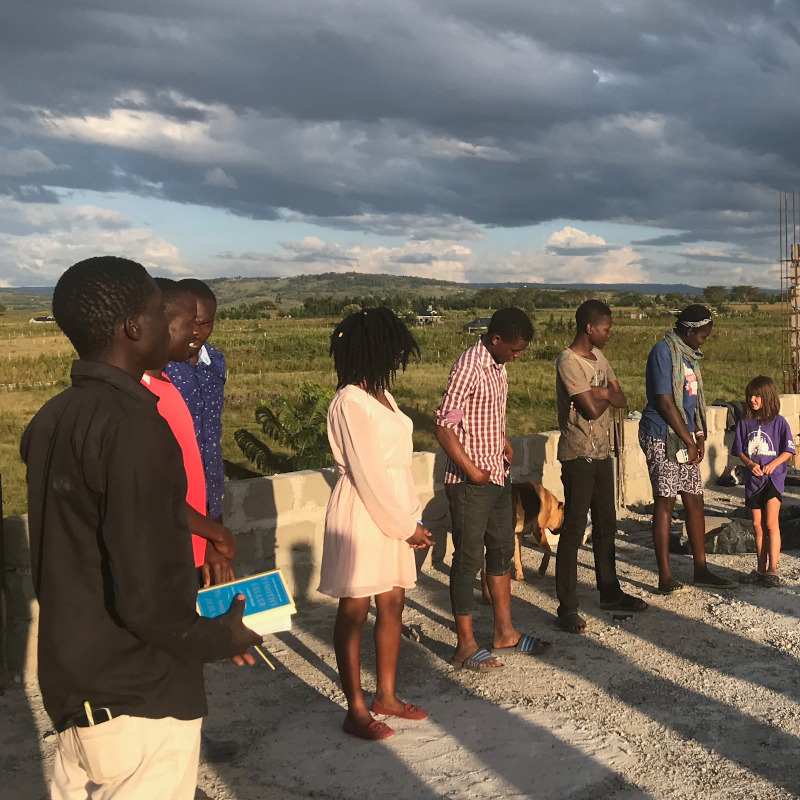 Donate Online
Give instantly and securely using your credit card through our partner site, Bloomerang.
Send a Check by Mail (USA)
Please write checks to "Bridge Ministries" with your preferred fund on the memo line. Bridge Ministries is a U.S. registered non-proft organization that passes on to us 100% of the donations.
Bridge Ministries Inc. 
P.O. Box 1958
Minden, NV 89423
Send a Check by Mail (Kenya)
Checks should be made out to "OneLife Africa" and mailed to: 
OneLife Africa
P.O.Box 60875 00200 
Nairobi, Kenya